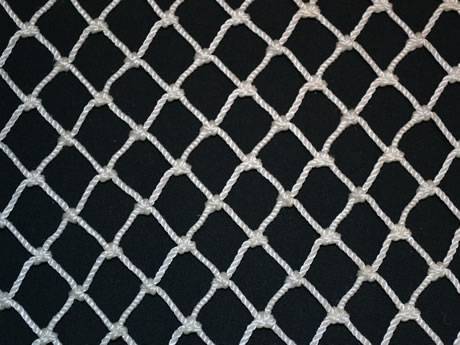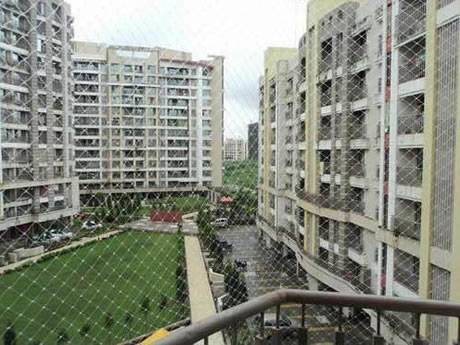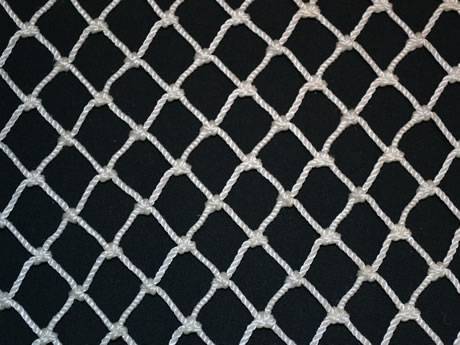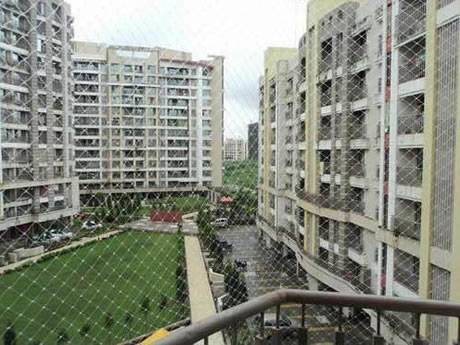 Nylon bird netting has a longer durability and higher break strength. Given this reason, it is often used as strong barriers of buildings, offices and open airs to block birds out like pigeons.
Nylon bird netting are available in black and green. Both are well blended with the surroundings. 3/4", 1" and 2" mesh sizes are provided to suit your special purposes. 50' × 50', 25' × 25', 25' × 50', 50' × 75', 50' × 100', 100' × 100' are at stock.
What is the difference between nylon and poly?
The main differences are durability and break strength. Nylon has better performance in these two aspects. One shortcoming of nylon is that it will absorb some moisture without a latex or varnish coating, but poly will not.
Nylon VS Poly netting, how should I choose?
We provided various bird nettings. Depending on rough classifications of materials, bird netting can be classified into polyethylene, polypropylene and nylon. You can't tell which is better. The suitable is the best, I think. Poly netting, especially extruded poly nets are ideal for entry-lever users. Knotted and knotless poly netting is very capable and frequently used as bird netting for garden plants, fruit trees and crops.
Nylon netting has a better performance than poly netting. Actually, it can do any job that poly netting does. But don't overbuy nylon netting when poly netting can fulfill the work. For nylon netting, it is ideal to be used as pigeon netting to protect buildings, offices and schools from bird attacking.
GARWARE SAFETY NETS
The Garware safety nets are manufactured using machine made knots and heat set system. The heat treatment provide better knot stability and prevent skewing of nets. The dimensional stability and uniform size of mesh provides firmness and helps in uniform draping of nets. The nets are high on impact resistance and because of excellent mesh strength and UV resistance nets enhances the life of the nets.
Features
Installation of these nets allows unrestricted access with safety at worksite
These nets protects against the falling of debris and equipment on the ground
The nets helps in saving lives of workers